Spider-Man Swings Back Into the Marvel Cinematic Universe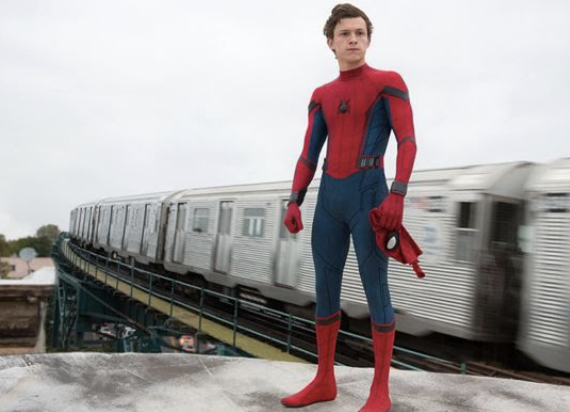 In the last year, Hollywood has sure had a slew of ups and downs in store for your friendly neighborhood Spider-Man. In December 2018, the animated film Spider-Man: Into the Spider-Verse was released to critical acclaim and massive success. Then, five months later, Tom Holland's MCU Spidey returned in Avengers: Endgame. Following this, Spider-Man: Far From Home was released in July as the second MCU Spider-Man solo adventure.
For fans of the web slinger's movie outings, things were just incredible… until August came around.
Right before the 2019 D23 expo, it was announced that Sony and Disney could not reach a deal about how to split profits from Spider-Man solo films in the MCU. After failing to agree on a compromise, the two companies ended their previous partnership, and Marvel Studios lost its ability to share Sony's Spider-Man film rights. Basically, the news meant that Spider-Man could no longer appear in any capacity within the MCU.
Needless to say, fans were outraged. Holland's portrayal of Spidey in the MCU is arguably the character's most popular theatrical rendition to date, and Marvel moviegoers love watching Spider-Man on screen with other superhero legends like Captain America and Iron Man. One particularly upsetting detail about the Sony-Disney fallout was that it came right after Spider-Man: Far From Home set up Spider-Man to be the next Tony Stark. The situation looked dire for fans of the MCU's wall crawler, and no official news was shared for months.
Then, Sony and Disney set things right.
On September 27, it was announced that the two companies have reached a new deal. Now, Disney will receive a greater portion of the profits for their involvement in production of Spider-Man films. The agreement also ensures that Spidey will again be able to appear in the Marvel Cinematic Universe. Along with the news, Marvel has announced that a third MCU Spider-Man solo film will be released on July 16, 2021. It was also confirmed that Spider-Man will have a role in another Marvel Studios project, likely similar to his appearances in the latest two Avengers films. In both productions, Tom Holland will be reprising his role.
With all the drama Spidey's been through in the last two months, I think that his new film should definitely be called Spider-Man: Welcome Home.