Alexander McCrystal, Reporting Journalist
November 12, 2020
So far this year in the NFL there are two prevailing themes: lots of older narratives are being reinforced, with some dying out, while new perspectives on teams are coming to light as new teams emerge into relevance. What...
October 30, 2020
October 27, 2020
October 27, 2020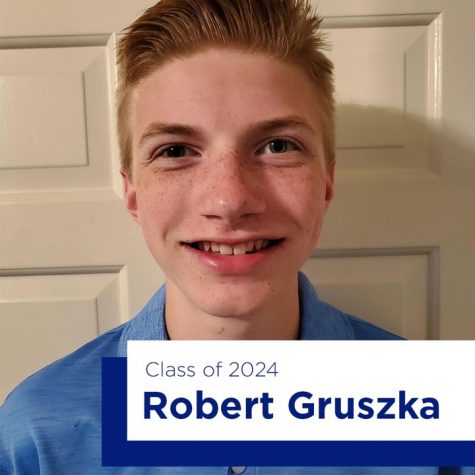 Happy Feature Friday: Robert Gruszka
November 13, 2020
Happy "Feature Friday!" Each week, we'll be featuring a dedicated journalist for his stellar commitment...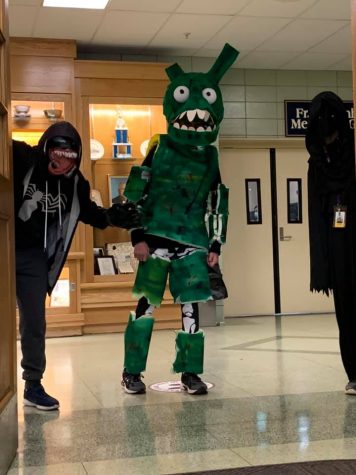 November 6, 2020
Another Halloween has come and gone, and Salesianum's costume contest was just as memorable as ever....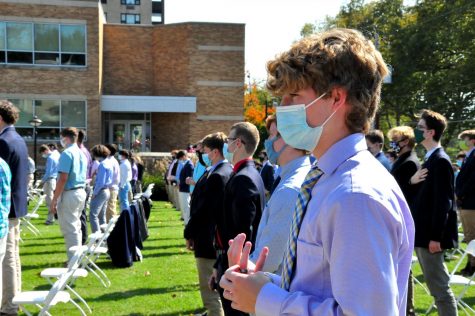 October 15, 2020
The typical Salesianum Ring Mass happens on a Sunday in the mid afternoon. Normally, the guys come in...
It's time for America's favorite trivia game: Beard, Snood, or Gobble?
Read More »

Loading ...