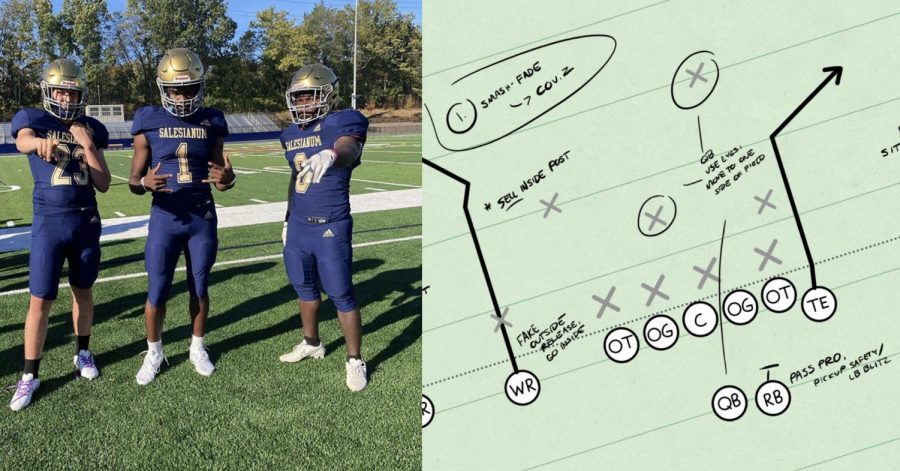 Sean Spych, Reporter; Analyst
October 27, 2020
Last Saturday, the Sals looked different. Despite a loss to Malvern Prep, both the offense and defense were adorned with new formations, playcalls, and positions. With a rough schedule ahead of him, Salesianum Head Coach...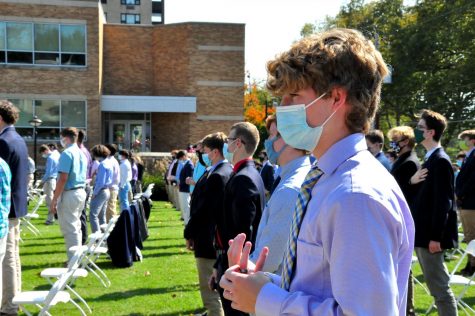 October 15, 2020
The typical Salesianum Ring Mass happens on a Sunday in the mid afternoon. Normally, the guys come in...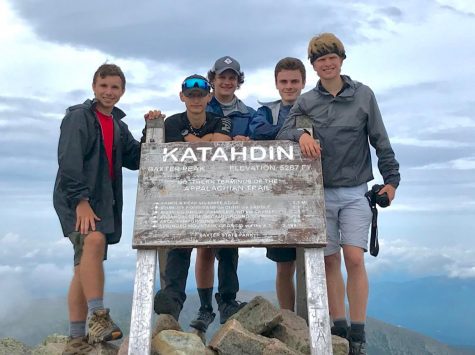 Summer Adventures Stay Closer to Home
October 1, 2020
With a pandemic, protests, and political turmoil across the country, summer plans seemed doomed from...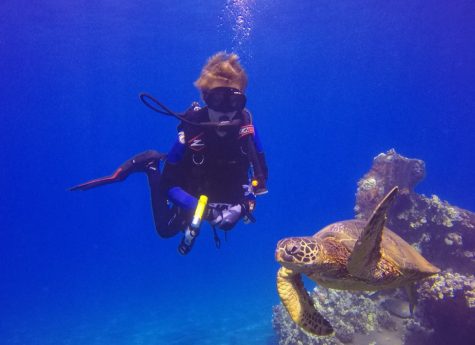 September 26, 2020
Imagine diving and exploring a colorful coral reef off the coast of the Turks and Caicos or swimming...
It's time for America's favorite trivia game: Beard, Snood, or Gobble?
Read More »
Sorry, there are no polls available at the moment.