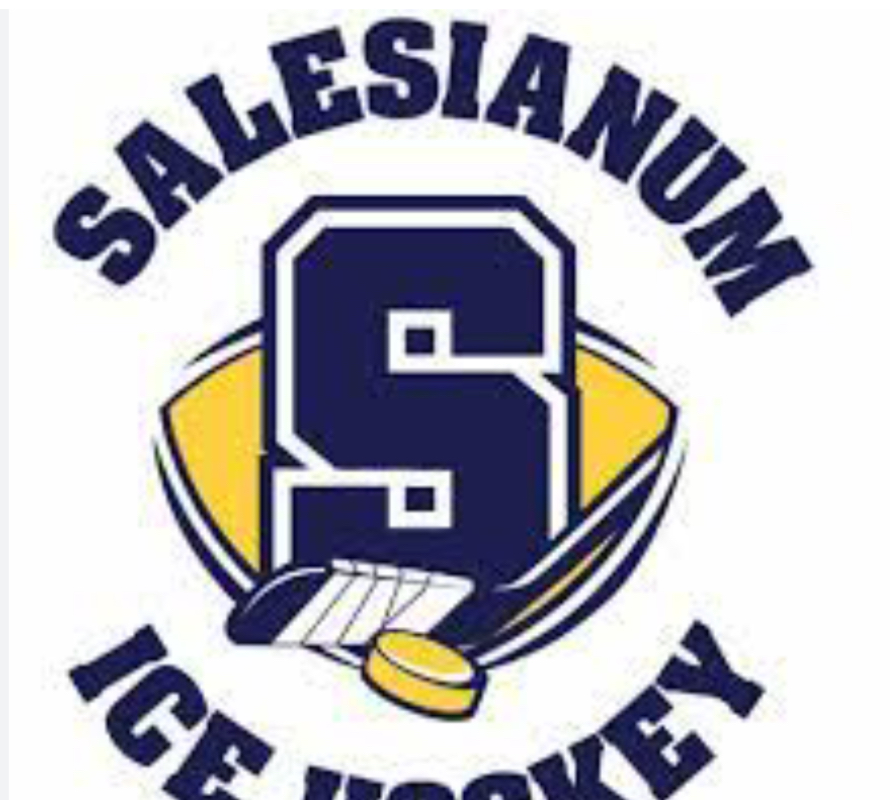 John Link, Journalist
February 6, 2023
Salesianum Ice Hockey stayed red hot as the team jumped to 17-1 defeating Downingtown West High School on Friday night.
May 1, 2023
Salesianum has two school dogs, Dewey and Louie, and here is what you need to know about them. Dewey...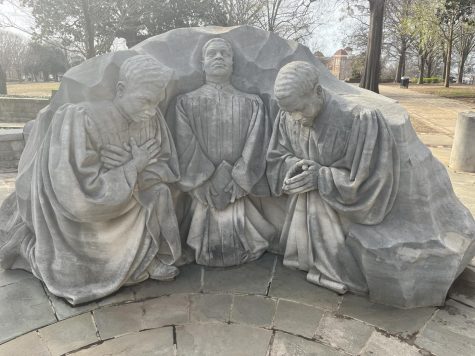 Bridge Trip—Civil Rights Road Trip
March 12, 2023
Two weeks ago a group of Salesianum students embarked on a life changing experience. Driving over 1800...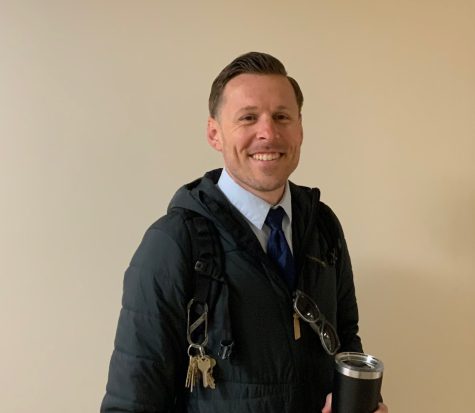 March 7, 2023
I was able to reach out to Mr. Klein to talk about food, cooking, and what restaurants you may catch...

Loading ...