Happy "Feature Friday": Matthew Deckers
Happy "Feature Friday!" Each week, we'll be featuring a dedicated journalist for his stellar commitment at the Salesianum Review. So without further ado…
Meet Matthew Deckers! Deckers is a junior at Salesianum who has written for the Review for two years. He specializes in entertainment reviews, specifically for movies. Additionally, he runs his own personal review account on Instagram when he isn't writing for the paper, so be sure to drop a follow on @mattreviewsthings Matthew also runs cross country and track year round.
About the Photographer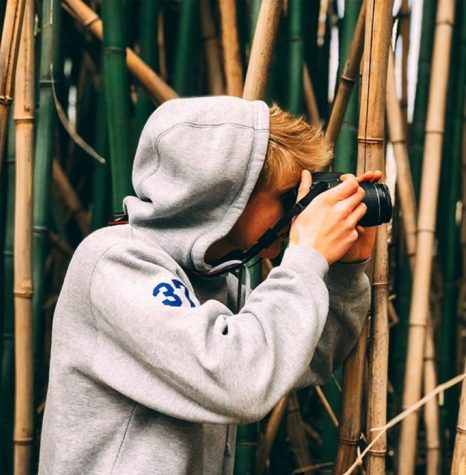 Jack Kohn
Jack Kohn is a junior-year  journalist who recently joined the Salesianum Review this past year, bringing with him a vast knowledge of photography and...