Happy Feature Friday: Robert Gruszka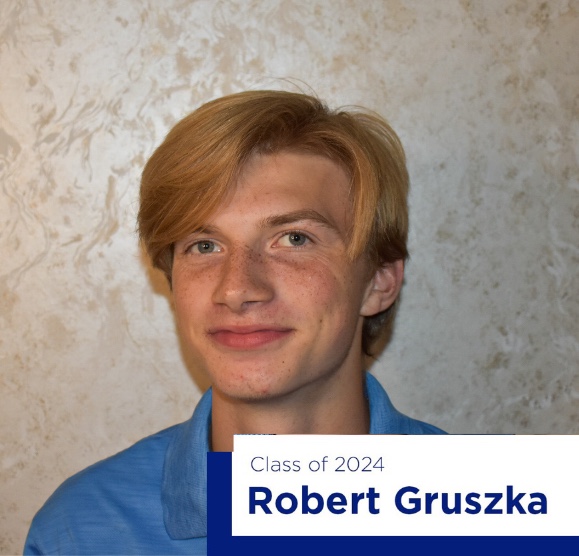 Happy "Feature Friday!" Each week, we'll be featuring a dedicated journalist for his stellar commitment at the Salesianum Review. So without further ado…
Meet Robert Gruszka! Robert is a freshman who is excited for his first year writing for the Review, focusing on Sports and Entertainment. He is dedicating to writing because he likes to share he's thoughts and interests. When Robert is not writing for the Review he likes to spend his time playing sports and making art and music.
If Robert could listen to one song on repeat it would be Home from Beetlejuice the Musical because to him, it has the perfect mix of happy and sad, with different styles of music fused into one amazing song. That was a very hard choice for him because he likes so many different genres it's hard to pick one song out of everything!
His favorite vacation pre-COVID was a trip to Florida for a long weekend. Robert and his family went to beaches, a swamp, and wild life sanctuary, and Disney World for a day.