Ratatusical: A TikTok Musical that Took Broadway by Storm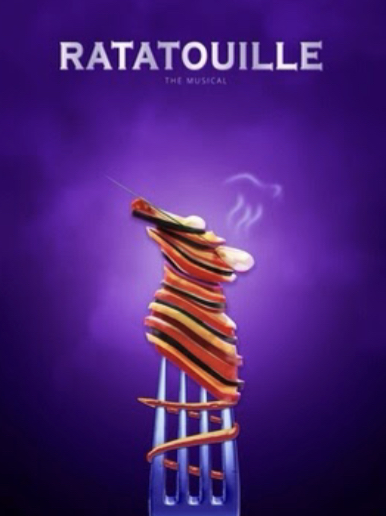 In the fall of 2020, Emily Jacobson posted a 15 second video on TikTok with pictures of Remy the Rat and an original song honoring him. This started Ratatouille the Musical. Over the next couple months creators on TikTok including Blake Rouse, R.J. Christian, and Disney Channel Star and Broadway Actor Kevin Chamberlin, just to name a few, created songs, dances, duets, set designs, costumes, and homemade puppets. This project kept getting bigger and better because anyone who wanted to contribute to this project could, which is the beauty of TikTok. Users created a hub for the collaboration that reached over 200,000 people by Mid-November. On December 8, it was announced that Seaview Productions would show a filmed concert version of the musical on January 1st, 2021, for 72 hours, with Six the Musical's creator and co-director, Lucy Moss directing. 
At the end of December, the cast was announced including Tituss Burgess as Remy, Andrew Barth Feldman as Linguini, Ashley Park as Colette, André De Shields as Anton Ego, Kevin Chamberlin as Gusteau, Wanye Brady as Django, Adam Lambert as Emile, Priscilla Lopez as Mabelle, Owen Tanaka as Young Anton Ego, and Mandy Testa as Skinner. The accompaniment was provided by the 20 pieces all-female, mostly women-of-color Broadway Sinfonietta Orchestra. 
This show was aired on TodayTix with tickets sold as a "pay what you wish" benefiting the Actors Fund costing $5 to $100. The Actors fund was "founded in 1882 to serve all professionals in film, theater, television, music, opera, radio and dance through programs that address our community's unique and essential needs." according to The Actors Fund. The performance raised over $1.9 million for The Actors Fund.