Sals Wrestling Pins Down Another Great Season Despite COVID Challenges
In August of 2020, it seemed like a wrestling season would be impossible. The combination of constant close contact and an indoor setting were not desired qualities during a global pandemic. However, as fall sports came and went, the DIAA decided that wrestling could be allowed as long as the wrestlers wore masks at all times. According to senior Connor Girard, "The new restrictions were tough for the first match as it was a lot tougher to breath(e) and drained my stamina. But (throughout) the season I got used to it (a)nd it became second nature."
From December 11 to January 9, the Varsity team participated in six different invitationals. After these preliminary events, the team was able to compete in duel matches. In order, the Varsity team faced Caesar Rodney, St. George's Tech, Sussex Central, Smyrna, Delaware Military Academy, William Penn, and Caravel. The team won every one of these matches except for the Caravel meet. With a stellar record like that, the team was extremely successful at the State Championship. They placed third overall out of 43 total teams. The JV team, meanwhile, only had two matches this season, one against Delaware Military Academy and the other against Cape Henlopen. Congratulations to our Salesianum Wrestling teams!
About the Writer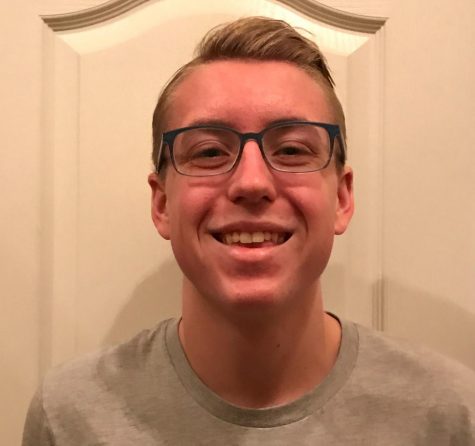 Vincent Kornacki, Reporting Journalist
Vincent Kornacki is a junior this year, and it is his first year at the Salesianum Review. He is a member of the cross country, swimming, and ultimate...