Starlink: SpacesX's Satellite-Based Internet Project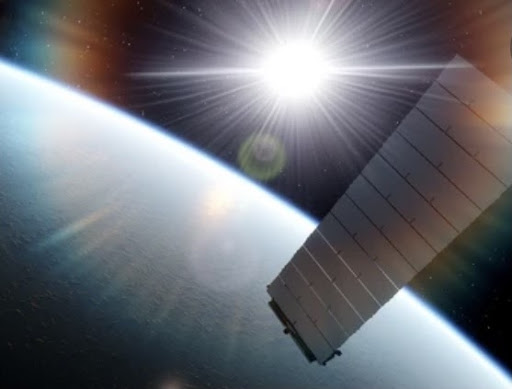 On Saturday, November 13th, SpaceX successfully launched 53 Starlink satellites. While being carried by a Falcon 9, the satellites were launched from Florida. These satellites will be joining the other 1,600 satellites in the low-Earth-orbiting mega-constellation SpaceX has formed. Starlink is a satellite-based machine regulated by SpaceX that provides internet connection all around the world. It mainly provides internet for rural and remote areas that do not have cable or fiber based internet in 2021. After being started in 2015, Starlink has grown to become one of SpaceX's biggest projects. 
After getting a little under $900 million dollars in grant funds from the Federal Communications Commission at the end of 2020, Starlink has made immense progress. The first satellite launch took place in May of 2019. Currently, Starlink is serving about 135,000 users worldwide, which is up 40,000 from a few months prior in August. This number is rising very fast and there are an estimated 600,000 people on the waiting list. Starlink users have a kit, a device consisting largely of an antenna dish, a stand, it's power supply, and a WiFi router. 
Since a Starlink kit is pretty big in size and is kept outside, one of the main concerns is it getting damaged by weather. However, Starlink kits have a "Snow Melt Mode," which has proved effective in storms. One major downside of Starlink is evident when it is used in a city or urban area. At any given time, Starlink has a fixed number of satellites over a specific location, and all users in that area share the same bandwidth. So in cities and more populated areas, the same bandwidth will be shared with many more people in comparison to rural areas, which will lead to slower internet speeds.