Apple of My Eye: Apple Inc. Live-Streams New Line of Production
Less than 24 hours ago on September 10, Apple live-streamed their 2019 Event, in which they revealed 7 new items to be released later this year.
First, they announced the new iPhone 11, the iPhone 11 Pro, and the iPhone 11 Max. The iPhone 11 features two cameras with an all-day battery for $600, while the iPhone 11 Pro boasts three cameras, one of which provides the new Ultra Wide camera, for $999, quite the investment for frequent photographers! The iPhone 11 Max costs $1099, featuring a 6.5 inch screen, while the iPhone 11 and iPhone 11 Pro only have 5.8 inch screens.
Additionally, Apple also announced a new iPad and a new Apple Watch, adding to their assorted arsenal. This iPad has a more powerful display and battery than previous products, while the Apple Watch will always be on, having the same battery power as it's predecessor. Ending their grand exposition, Apple announced a live streaming service on Apple TV as well as a new gaming service called Apple Arcade. At just a glance at this state-of-the-art software, sophomore Jack Kohn commented that "they look sick!" 
About the Contributor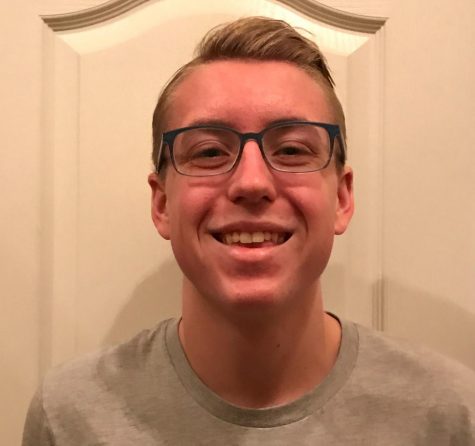 Vincent Kornacki, Reporting Journalist
Vincent Kornacki is a junior this year, and it is his first year at the Salesianum Review. He is a member of the cross country, swimming, and ultimate...